Top 5 Players Most Likely to be Released for IPL 2022 Auction
3 min read
The most anticipated IPL 2022 mega auction is likely to commence from January 2022. Before the mega auction, the existing franchisees are given an opportunity to retain four players from their team. The combination of four players retained can either be 3 Indian players with 1 foreign player or 2 Indian players with 2 foreign players.
As new franchisees are added this season, deadlines are already set for these franchises to pick and release players before the mega auction. The timeline to retain/release players for the existing franchises has been set from November 1st to November 30th. On the other hand, two new teams, Ahmedabad and Lucknow are likely to pick their players between December 1st and December 25th.
Due to the retaining player's policy, most teams are forced to remove players who performed well this season of IPL 2021. Here are the top five IPL players who may be released to join the 2022 IPL auction:
5. Harshal Patel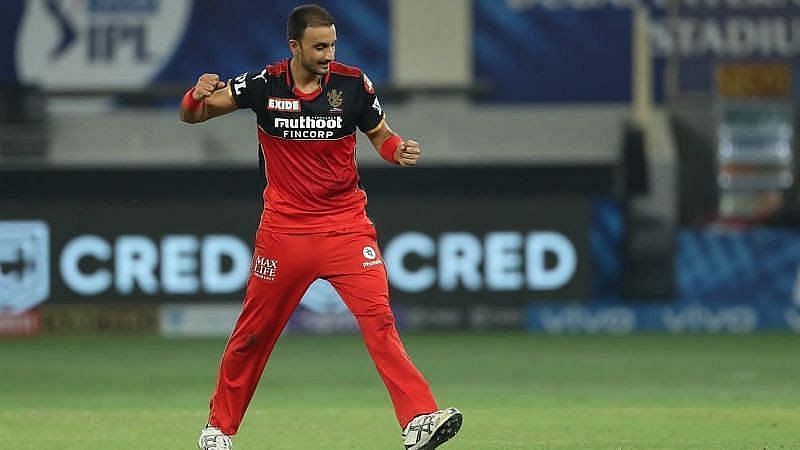 One will not be shocked if this player is released by the Royal Challengers Bangalore. Harshal Patel topped the charts as the leading wicket-taker this IPL 2021 season winning the purple cap.
Recently, the 31-year-old made a terrific International debut for India against New Zealand during the T20 series. In IPL 2021, he scalped 32 wickets in 15 games with a strike rate of 10.56. This includes a five-wicket haul and a hat-trick too.
If we take a wild guess, the former RCB captain, Virat Kohli and Australia's all-rounder, Glenn Maxwell might be retained. After rediscovering his mojo, the leg-spinner Yuzvendra Chahal is most likely to be picked. The fourth spot is actually a tie between Devdutt Paddikal and Mohammed Siraj.