Top 10 Valuable Bowlers Currently Excelling Across All Formats
6 min read
Bowlers are ruling the game of cricket across all formats. Earlier, cricket was termed as the batsman's game as they get many advantages that take an edge over the bowlers. Playing all kinds of shots, they have become the kingmakers of this game. Having said that, a match can be won by a batsman but a tournament can only be won with the help of bowlers. Have you ever wondered why?
Well, the batsman will be successful only when a bowler bowls a delivery. One must be lucky enough to take the game in favor. As the T20 format has become quite popular over these years, cricket has also become biased as fans are excited when a batsman hits a four or six and not when a bowler delivers dot balls or hits stumps.
Despite this variation, there are a few bowlers who bowl their heart and soul out and manage to pull the team to the victory path. Such bowlers are the true asset of a successful team. As much as bowlers give their best, batsmen must work hard to run around in the arena.
Here are the 10 valuable bowlers in Cricket currently who excel in all formats:
Shakib Al Hasan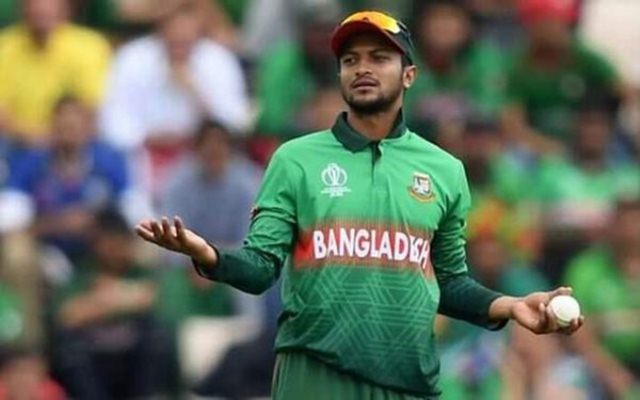 You must be wondering why Shakib falls under the category of bowlers, right? Well, just take a look at his stats and achievements in Bangladesh cricket. He is one of the best products of Bangladesh and has been the knight in shining armour for that team.
Shakib represented Bangladesh team in 357 fixtures and has taken 594 wickets that include twenty two five-wicket hauls and two ten-wicket hauls. Well, his statistics are better than many bowlers and all-rounders. He has got a massive impact on the Bangladesh team.
At this young age of 34, he is currently the highest wicket-taker from Bangladesh that counts for all formats. It is a fairytale that Shakib carried the Bangladesh team over the decade and still excels as the best bowler.
Mohammed Shami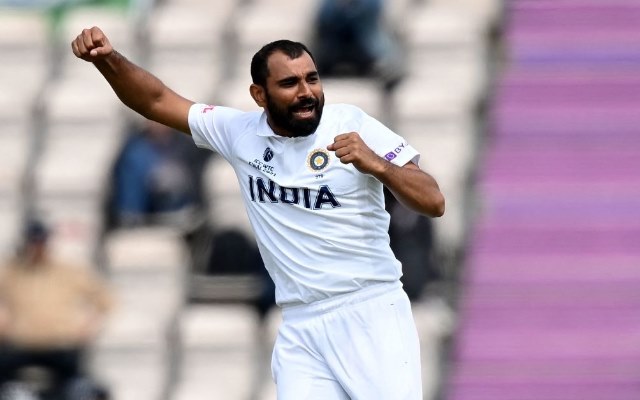 Over the past few years, the Indian team has developed predominantly well and has produced the best fast bowlers in all three formats which is quite impressive. The bowlers have created havoc on the opposition and one player who contributed to the destruction of the opponents is Mohammed Shami. This player has been supportive rendering his skills on the bowling side that paved a way for the Indian team to reach great heights.
Shami has represented the Indian team in 143 games and has picked up 348-wickets which include 6 five-wicket hauls. Back in those days during the early part of his career, he picked up expensive wickets that were rare. However, he built himself in revamping and excelling in bowling yorkers at the death overs. His contribution has been a consistent part for the Indian bowling line-up.
His seam bowling technique is a unique one that gives him an extra edge over other bowlers that has got chances to surprise a batsman quite often. Having a humongous amount of energy, the 30-year old will definitely play international cricket with high intensity for 5-6 solid years. If this player concentrates more on his fitness and health, his names will go on the top of the board surpassing other players like Kapil Dev, Zaheer Khan, and Javagal Srinath.
Shaheen Afridi
The bowling line of Pakistan is not as furious and skillful as it was a few years ago. However, to restore power back to Pakistan, a bowler capable of indulging fear to the opposition was brought in and that's Shaheen Afridi.
Representing Pakistan in 75 fixtures, he managed to pick 143 wickets that include four five-wicket hauls. He is merely 21-years old but has the capability to lead the bowling attack with a speed greater than 140km/hr constantly.
If he avoids trouble and controversy, he might sustain in this field for more than 10 years easily. His potential is beyond measurement and sure has the wit to win a game single-handedly for his country.
Josh Hazlewood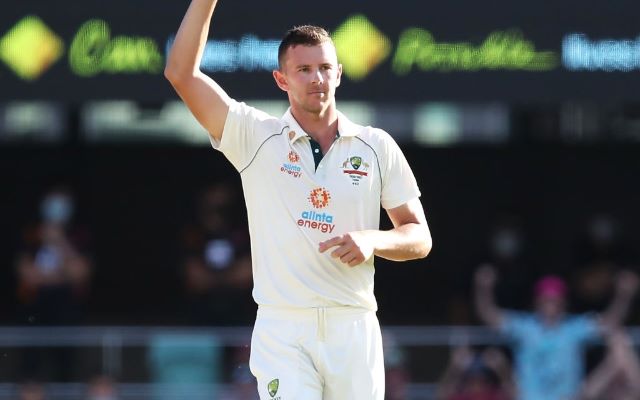 Josh Hazlewood is rightly called as the modern-day Glenn McGranth. Both these cricketers follow a similarity in consistency and smooth deliveries. He can be called as the modern-fast bowler who still follows the manual written by the coach.
Representing Australia in 118 games, he has taken 326 wickets with 12 five-wicket hauls. This Australian bowler is an asset preserved to play longer formats and at times tastes T20 cricket. His height is an added advantage as he uses them to play nasty lengths and lines which might trouble the batsman.
Rashid Khan
In today's cricket, a cricketer who can handle white-ball spinning is Rashid Khan. The main reason he isn't topping the ranking is that his country plays only a few Test games. This Aghani player has played 130 games and has taken 269 wickets with 10 five-wicket hauls. The opponents know him as a threat as he picks wickets during crucial times in the middle overs.
He delivers the ball at the speed of 90kmph which is an added advantage as a bowler since the batsman will not have time to read variations of the delivery. At this young age of 22, his name has come to par with legendary cricketers like Muttiah Muralitharan and Shane Warne.
Trent Boult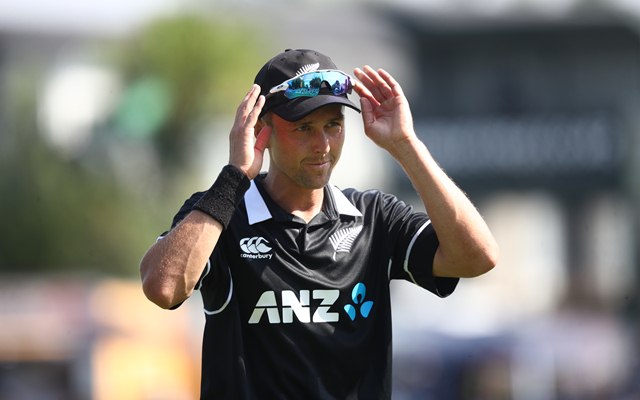 One of the commentators during a match said, "if Trent Boult isn't able to swing the ball, there is no swing." An iconic duo who has changed the fate of New Zealand cricket is Boult-Southee. The go-to person the New Zealand captain, Kane goes when the Kiwis are in trouble is Boult.
Representing New Zealand in 200 fixtures, he has picked 507 wickets with a ten-wicket haul and 13 five-wicket hauls. He is the best product of Kiwis as a left-arm fast bowler. He is sweet and mellow off-field but represents his name 'ThunderBoult' only to his opposition. It is quite obvious that Boult will end his career as the leading wicket-taker from New Zealand.
Mitchell Starc
The best left-arm fast bowler produced by Australia is Mitchell Starc. He is a charm off-field and has the wit to do anything to make his country win. Mitchell doesn't prefer playing T20 leagues across nations and prepares himself to be fit 100% for the International games. For this, he has received praises across the globe.
His record is remarkable as he has been featured in 201 games and has picked 501 wickets which include 21 five-wicket hauls and 2 ten-wicket hauls. For half a decade, the Australian team has been relying on him, who is lethal with old and new balls. Mitchell has mastered the art of reverse swing bowling that goes straight into batsman's stumps.
In the 2015 and 2019 World cup games, Mitchell was the highest wicket-taker. Just like Wasim Akram, Mitchell's name was also taken when conversations about best-left arm bowler arose. In the history of ODI, he has the most number of five-wicket hauls.
Kagiso Rabada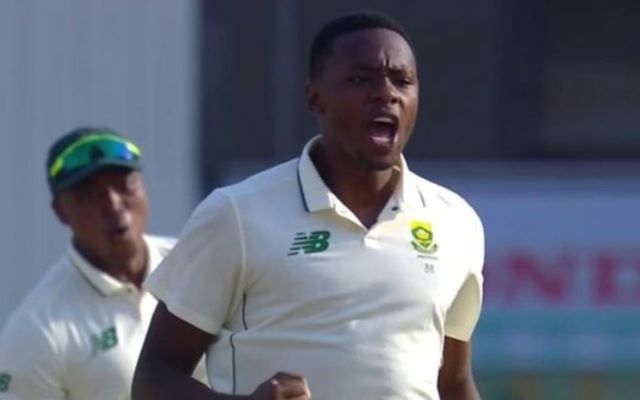 Rabada is one of the best fast bowlers in the world and currently the fastest bowler of South Africa. He was immediately recruited to the senior national team after his swift delivery of 140km/hr in the World cup under 19 2019 championship. His four overs in the game had an impact on the opponent.
Rabada has represented South Africa in 158 matches and picked 424 wickets with 4 ten-wicket hauls and 11 five-wicket hauls. This is mainly because he has economic stats to bowl tough deliveries. He is brought into the game by the captain when the team is in need of wickets. If this26-year old continues his bowling in the same way, he can become the fastest bowler in history who can wreck the batsmen in South African cricket.
Jasprit Bumrah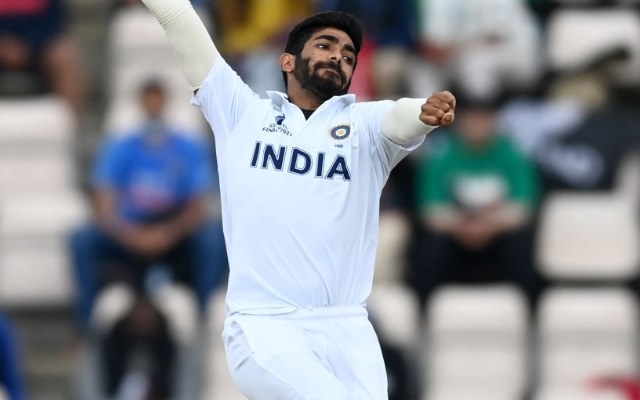 This Indian cricketer is known for troubling the best batsmen across all formats. Jasprit Bumrah is the most skilful fast bowler who has gained immense popularity lately due to his bowling actions. He is quite famous among the kids who copy his moves.
In 2013, the Mumbai Indians team picked him and ever since he has been on a rollercoaster ride. With the guidance of legendary crickets in the team, he couldn't have asked for a better franchise to start his career. He has tasted success in International cricket and has publicly accepted that Malinga has been his mentor who moulded him in the art of bowling yorkers. Representing India he played 117 games and picked 259 wickets with 6 five-wicket hauls.
His unique bowling has created an angle that makes it difficult for the bowler to bat. The variations in bowling along with arm actions leave the batsman with no clue about what is happening. Fans are expecting him to break records in the years to come.
Pat Cummins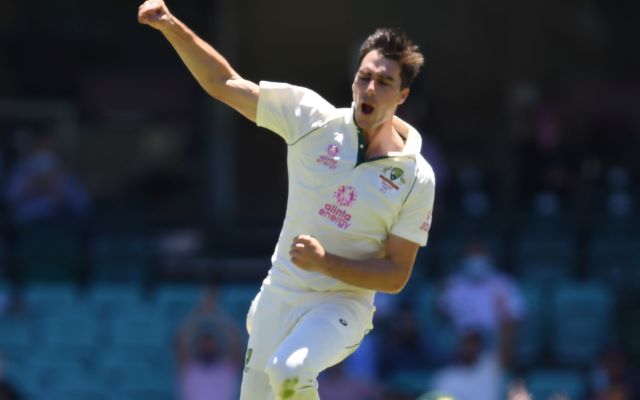 At the age of 18, a young lad made his way through International cricket and played his debut test match at Wanderers in 2011. Pat Cummins was a bowler who was expected to break all records relating to the fast bowling of the Aussies. After 6 years, he was thrown out of the national squad due to injury.
From 2016-17, he came back stronger than before and has become unbeatable ever since. Cummins has represented Australia in 133 fixtures and picked 312 wickets including one ten-wicket haul and six five-wicket hauls.
The 28-year old has a solid five to six years to grow in International cricket. It's surprising to see him bowl long crucial deliveries with no sign of tiredness. He has high chance of gaining captaincy in the national team in the near future.