MS Dhoni's 5 Dark Secrets!
3 min read
1. Sacrificial goat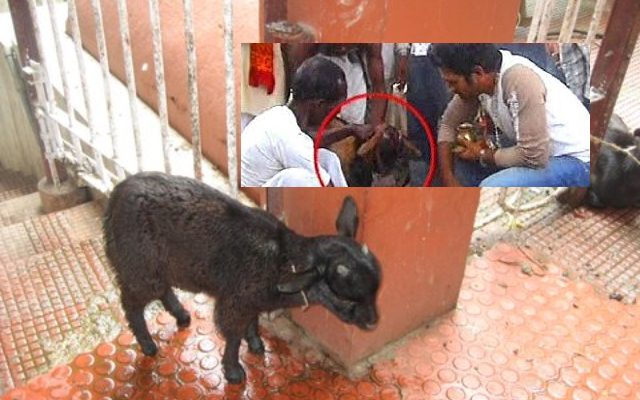 Dhoni was given the captaincy in ODIs after he won the 2007 T20 World Cup in South Africa. In the finals of the 2008's tri-series against the host, the team led by Dhoni emerged victorious. It should also be noted that Dhoni himself went on hitting the winning runs.
As India won under Dhoni's maiden overseas captaincy, the skipper allegedly sacrificed a goat at the Ranchi temple. This act infuriated the whole nation and MSD made sure that he never repeats such acts thereafter!