MS Dhoni's 5 Dark Secrets!
3 min read
3. Dhoni's CSK match-fixing issue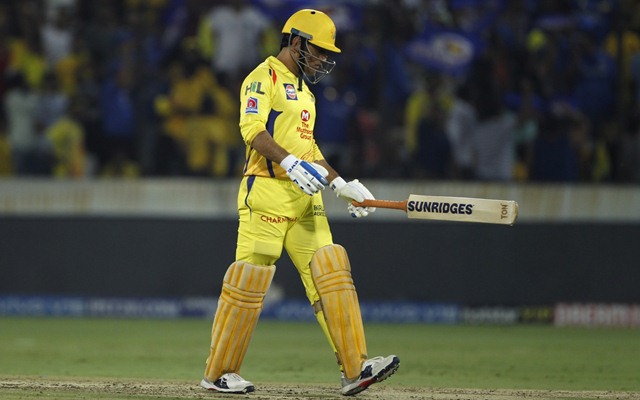 The 2013 incident involving CSK in the match-fixing issue is quite well known. They were even banned for a couple of years for that. However, this scandal also involved MS Dhoni's name.
During the investigation led by SP Kumar, a bookie named Kitty confessed that Gurunath Meiyappan had informed that Dhini agreed to score 140 and lose a match. In his reports, SP Kumar had mentioned that Gurunath allegedly confirmed Dhoni's participation in the fixing.
After the interrogation with Kitty, Kumar was transferred from Internal Security to Railways. This news was doing rounds at that time but was not followed up. Eventually, Gurunath Meiyappan was banned for life by the BCCI.