MS Dhoni's 5 Dark Secrets!
3 min read
4. The Dhoni-Srinivasan combo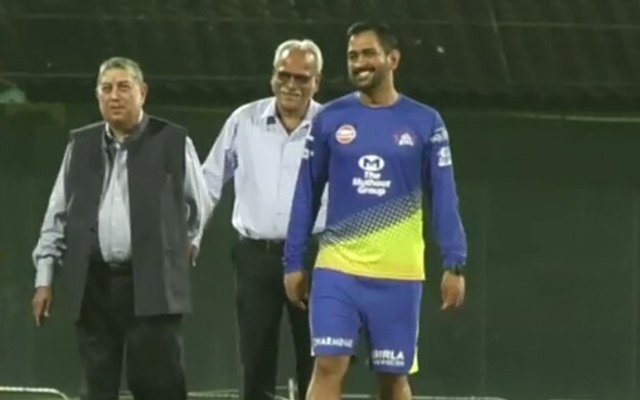 N. Srinivasan is the former ICC Chairman and BCCI's President. His relationship with Dhoni was always under criticism. There was once this time when Dhoni was the skipper of CSK as well as an employee of the India Cements.
The problem arose when the franchise was owned by India Cements and Srinivasan was the Managing Director of the company. There was another incident when Srinivasan vetoed his recommendation to help Dhoni retain his Indian team captaincy. Dhoni has also never let Srinivasan down and said that he has helped a lot of cricketers. In Journalist Rajdeep Sardesai's Democracy's XI, the relationship between Dhoni and Srinivasan has been meticulously analysed.