MS Dhoni's 5 Dark Secrets!
3 min read
What's any sport without some controversy? When it comes to cricket especially, everything is being watched over and any slight deviation from the regular becomes the talk. In some cases, the situation can be blown out of proportion and a whole controversy could be created out of it. Most of these controversies arise due to unwarranted claims and hear says which makes it only difficult for the person involved. Dhoni is one among the few players who has been involved in very less controversies and we have gathered some interesting ones for you.
5. Dhoni's multiple relations in the film industry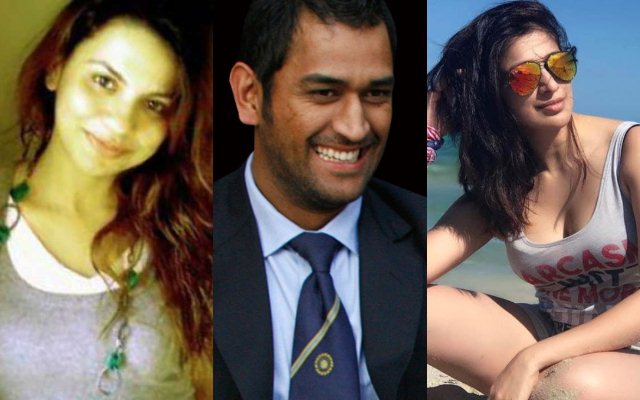 Anyone who is aware of the name Dhoni is also aware of his marital relationship with Sakshi. Dhoni and Sakshi tied the knot in 2010 and the couple have a beautiful daughter named Ziva. But prior to their wedding, Dhoni's name was involved with many actresses in Indian film industry.
The now 33 year old actress Deepika Padukone was once seen cheering for Dhoni in a T20 match against Australia. Rumours of Deepika and Dhoni dating started to come up during 2007. Later, both of them denied this. Dhoni was also rumoured to be dating Preeti Simoes, the creative director of Comedy Nights with Kapil and Raai Laxmi, a South Indian actress and Asin, a Bollywood & South Indian actress.