Kapil Dev picks players in his 'Kapil XI Team'
4 min read
2. Sachin Tendulkar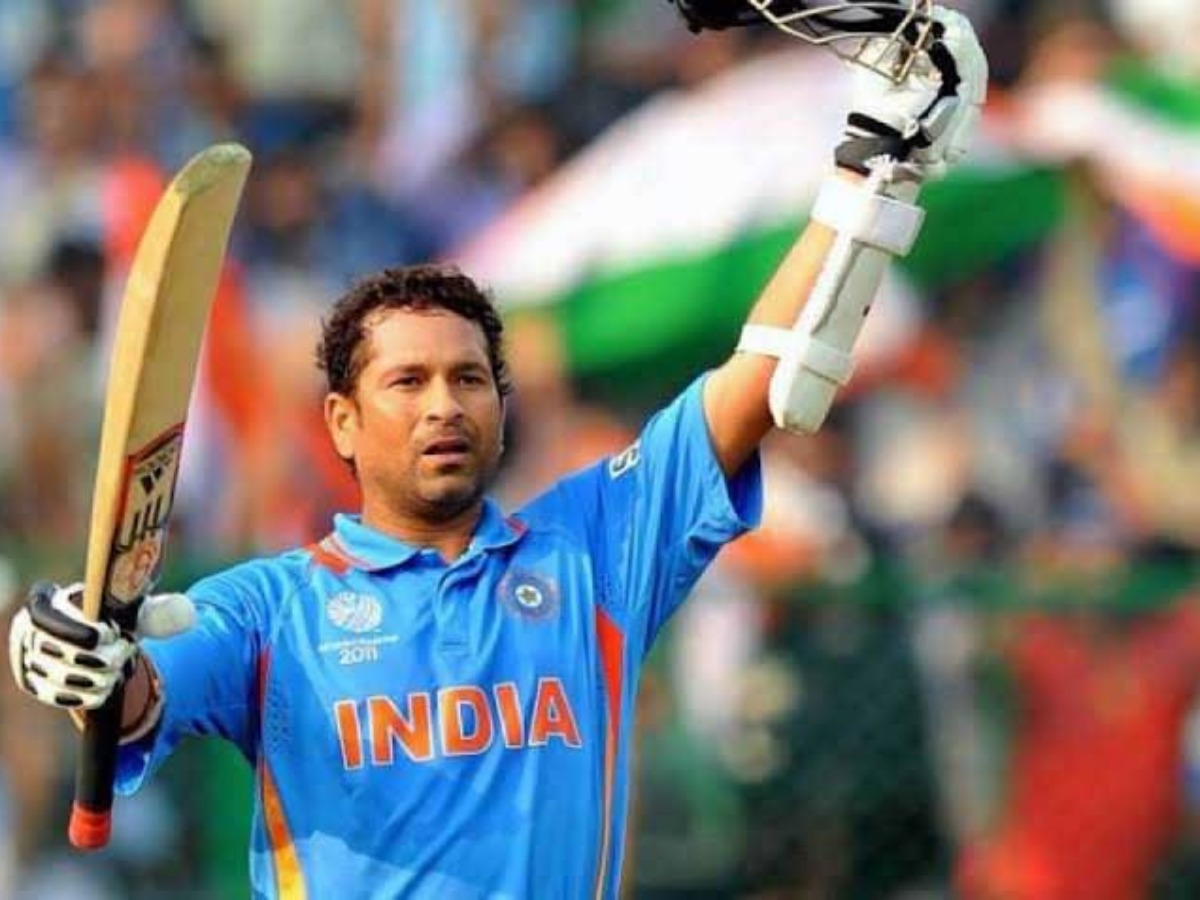 When it's Sachin, one does not need to provide reasons. He is called the God of Cricket and he pretty much changed the audience's view of Cricket in India. As stating every one of his achievements may eat up a lot of space and time, presenting you with a few.
He was the first batsman on this planet to score a double century in ODI format. Also, in his 23 years of cricket career, he was the only bowler who defended six or fewer runs in the 50th over more than once.
He has played 463 ODI matches scoring a tremendous 18426 runs with an average of 44.83 with the help of 49 centuries and 96 half-centuries. He has also made a mark in his bowling career with his 154 wickets.