Interesting 5 Rules that can Change Test Cricket Perception
3 min read
2. Substitute Rule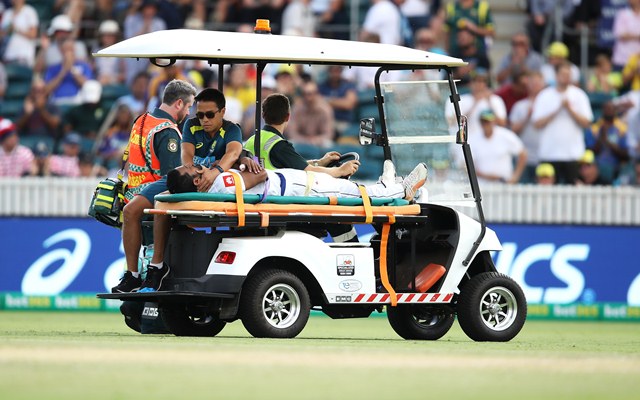 In 2005, a substitute rule was introduced when the 12th player could pitch in and replace a playing XI player. Well, dew felt that it was pretty unfair. The rulebook stated that the substitute must be announced before the game, and in that case, both teams can be benefited.
However, things are different in Test cricket. A change of allowing the team to swap players after the first innings is over can be a twist to the game. Imagine a spin bowler is introduced on the third day for both the teams since the ball didn't turn in the first innings.
Apart from concussion rules, there is no loophole for a substitute. One example from the past is Umesh Yadav got injured on Boxing day in 2020 and was ruled out after his second over in the second innings. Lucky India didn't suffer much in that game.
Well, there were teams in the past who have suffered due to this. In case of a medical emergency, one can check with the medical professional and decide based on it.