Interesting 5 Rules that can Change Test Cricket Perception
3 min read
3. Plan a Reserve Day for Rain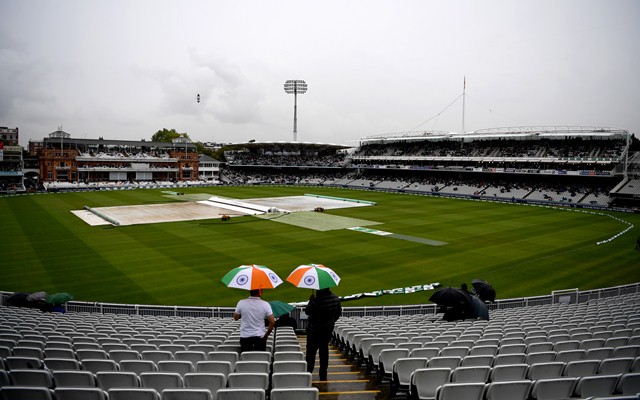 If you wonder why this rule must be introduced, you need to look at the first two Test matches between India and England this year. The first Test match was the finals of the World Test Championship at Southampton, which had a reserve day. Due to the weather conditions, it became handy on the sixth day.
India's first Test match against England was played on the fifth day. India needed 154 runs to win with 9 wickets in hand. Fans were quite excited on the last day, but the rain spoiled the entire game on that day. Since there was no reserve day, India felt they were robbed of victory.
In recent years, efforts were made to add a day as reserve considering the odd experiences. This rule can be a savior when the forecast predicts that the entire day will be lost due to rain.