Interesting 5 Rules that can Change Test Cricket Perception
3 min read
It's almost 140 years since the dawn of Test cricket. Yet, people find it intriguing and invent new add-ons to garnish the tradition of Test cricket.
Well, this doesn't mean that we are traveling to the end of Test cricket. It will not die any time soon and will definitely linger in the minds of audiences as an interesting format one could ever know. However, a few changes in the format might pull the audience even closer.
This article will discuss five new rules that can be put forth in the most extended format of cricket that might be more appealing to the viewers. 
5. Bring In Free-Hit Concept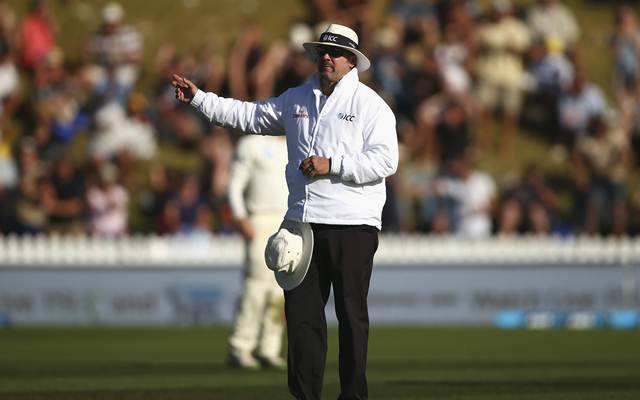 During the recent Test match between India versus England, a bit odd moment seemed unfair. On the third day, Shami bowled a no-ball in the fourth delivery of the last over. With two balls remaining, James Anderson wanted to just survive.
Since Shami bowled an extra, he managed to pick up Anderson's wicket on the last ball of the over. Due to the bowler's mistake, the batsman had to lose his wicket, which seems biased. If the same scenario prevailed in the limited-overs game, the extra ball delivered would be considered a free hit.