Highest and Lowest totals of the Top 10 T20I teams
6 min read
06. South Africa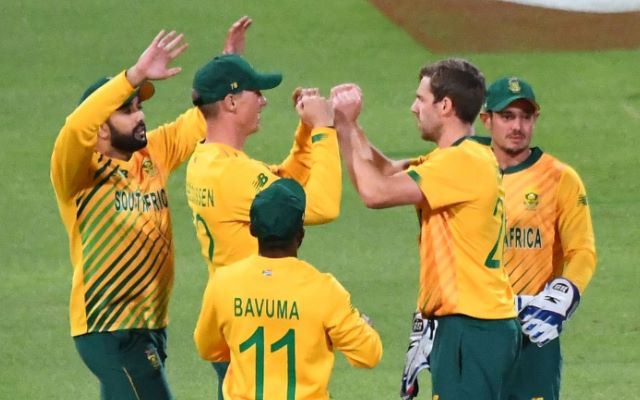 Highest Total – 241
One can never underestimate the power of the South African team in the major tournaments. They haven't won any world cup in 50-over and 20-over formats but have won the hearts of millions of fans till date. However, these players have won the most prized possession in the limited overs tournament.
At Centurion, the South African team has recorded their highest total. An excellent opening partnership of 170 runs was given by Graeme Smith and Loots Bosman. They scored an amazing 241/6 on the scoreboard. The England team who were chasing were not even close to the target and lost the game by 84 runs.
Lowest Total – 89
In February 2020, the South African team portrayed their worst performance scoring their lowest ever in T20 format against the Australian team. The Aussie batted first and scored 196/6. In return, Ashton Agar picked up 5 wickets giving 24 runs and the SA team was bundled for 89.