Highest and Lowest totals of the Top 10 T20I teams
6 min read
T20 format is the most popular format that swings like a pendulum. One can never predict this game as a team may score the most one day and will score the least another day. The dynamic nature of the game is loved by fans all over the globe.
It's not just the fans who love this format, even the cricketers too. There were few peak moments hailed by teams for their best performance and embarrassing ones as they were totally clueless about the situation when it's out of their hands.
This article will showcase the highest and lowest scores attained by the top 10 teams in T20I cricket.
10. Afghanistan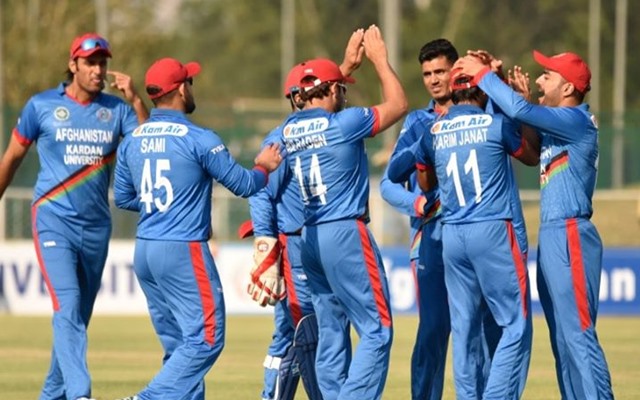 Highest Total – 278
This happened on 23rd February 2019 in a match against Ireland. The Afghan batsmen ripped away the Ireland bowlers and put up a grand total of 278/3 in the scoreboard. The opening batsman, Hazratullah Zazai and Usman Ghani had a brilliant partnership of 236 runs. In the 16 year T20I history, the Afghanistan team hit their highest score.
Hazratullah managed to score 162 runs in just 62 balls and Ghani scored 73 knock off 48 balls. With their remarkable total set for their opponents, the Afghans demolished their opponents by 84 runs.
Lowest Total – 72
In a match against Bangladesh, the Afghan batsmen recorded their lowest total when the whole team was dismissed for just 72 runs in the World Cup T20 2014. The Bangladesh bowler, Shakib al Hasan picked up 3 important wickets giving away 8 runs. It is to be noted that none of the Afghan batsmen could surpass 25 runs.