Best XI from the league stage of IPL 2020
4 min read
7. Sam Curran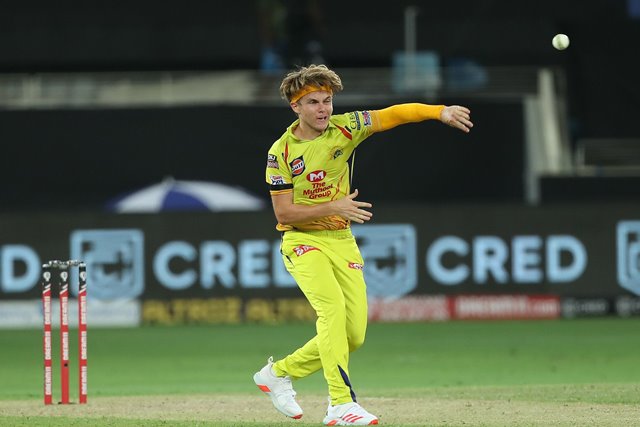 The young lad shone with talent in the ongoing IPL season. This England cricketer contributed the most for the CSK and has won many hearts with his charming smile.
Lovably called as "Kadai Kutty Singam" among the CSK fans, he sure did amaze everyone with his fiery all-rounder skills. His strike rate was 131.91 and he grabbed 186 runs.
He also took 13 wickets and is placed in the middle order of the team's line up. Sam Curran's place in CSK looks solid in the years to come.