Best XI from the league stage of IPL 2020
4 min read
6. Ravindra Jadeja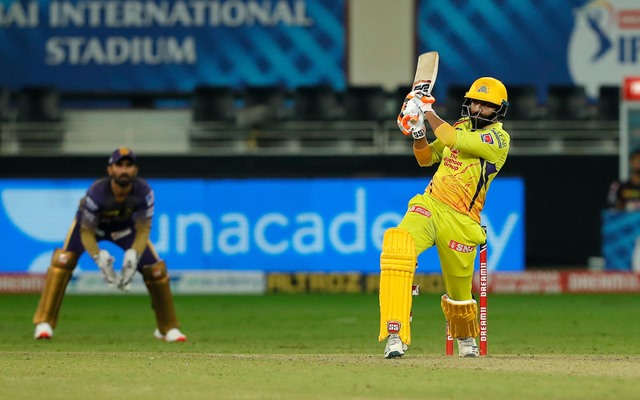 Ravindra Jadeja has never failed to impress the audience with his amazing all-rounder skills. Though the three times title winner did not make it to the playoffs, Jadeja sure did capture fans' hearts.
He pitches in and provides the most for his team if need be. He scored 232 runs in 11 matches and also pocketed 6 wickets with his bowling game.
This Gujarat based cricketer is one of the roaring lions in Chennai Super Kings for so long. His contribution alongside Virat and AB De could bring out the best line up.