Best XI from the league stage of IPL 2020
4 min read
3. Virat Kohli (C)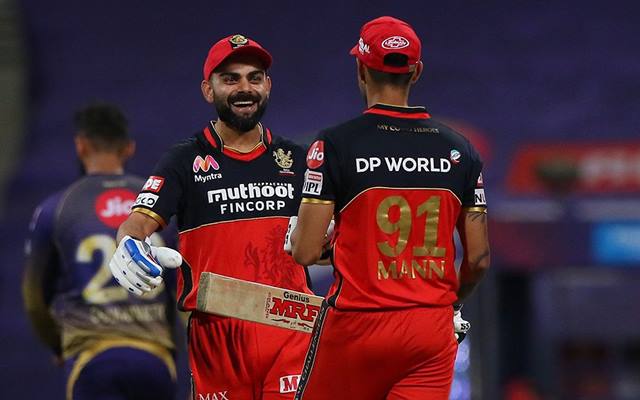 Can Virat Kohli be left out of any cricketing list? This red jersey skipper has quite raised everyone's eyebrows by driving his team into the playoffs.
Unlike other seasons, RCB presented a unified strong front and amazed all the cricket fans with their performance.
While Kohli was not up to his mark in the ongoing season, he has definitely proved to be a deserving captain. He scored 460 runs in 14 matches. With Virat filling the captain's position, the team would look solid and powerful.