Best XI from the league stage of IPL 2020
4 min read
IPL 2020 has reached the playoffs stage and it has by far been one nerve-wracking roller coaster ride. The 13th edition of the Indian Premier League started amidst a pandemic and has been a stress relief to all the cricket fans.
The players have also given their best and four teams have qualified for the playoffs. With MI, DC, SRH, and RCB topping the table let us now know the best 11 in the league stage of this season.
1. Devdutt Padikkal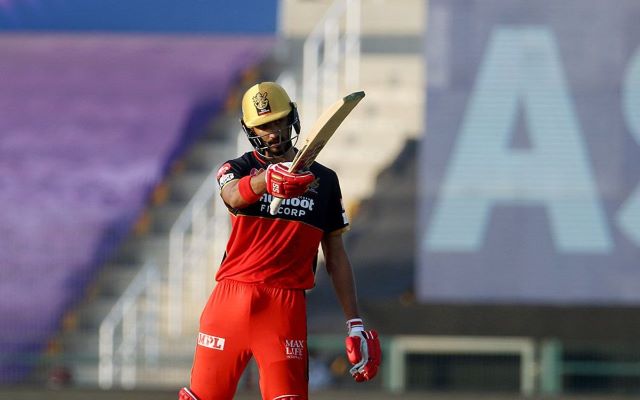 Padikkal does not need an elaborate introduction as this southpaw has already made it to our minds with his impeccable batting. This Karnataka based cricketer can be safely declared as one of the best finds of this year's IPL.
Royal Challengers Bangalore brought him in for 20 lakhs and he has been worth more than the amount. He has conquered 472 runs in 14 innings, and hence the right fit for the opening position.
With his consistently good performance, it can be no wonder if he dons the blue jersey any time soon.