5 unbelievable chokes in the history of IPL
4 min read
1. Chennai Super Kings vs Mumbai Indians (2019)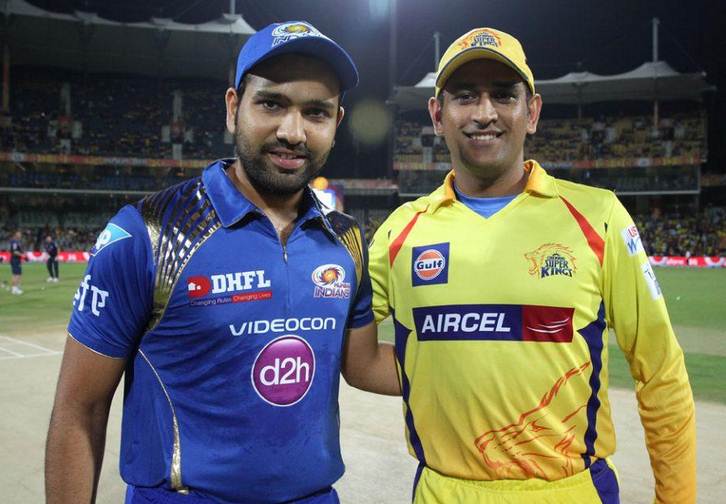 Mi vs CSK has always been one of the most anticipated games in the IPL history. Given the number of times that each team has held the trophy, it is perfect for them to be regarded as rivals. In 2019, both teams had equally won the trophy thrice and this game was set to change that. Rohit Sharma won the toss and decided to bat first. With Quinton De Kock performing well, MI had a good start.
As the game progressed, there were fall of wickets at equal intervals which really slowed their pace down and as a result, after 15 overs, MI was at 102/5. At the end of 20 overs, with Kieron Pollard's timely knock of 41 runs off 25 balls, MI was able to put up a total of 149 runs. CSK started off well as expected. After powerplay, they immensely slowed down such that they were not even able to rotate strike at one point.
Raina played poorly when he scored just 8 runs from 14 deliveries. Dhoni and Rayudu were also dismissed early thus dimming the hopes. However, Watson's powerful knock brought the team down to a stage where only 18 runs were needed off the last 2 overs. When 2 runs were required from the last 1 ball, Malinga took Shardul Thakur's wicket and hence MI lifted the trophy for the fourth time.