5 unbelievable chokes in the history of IPL
4 min read
Inspite of country being in the hands of COVID's gruesome second wave, IPL 2021 began on a happy note. Except few foreign players who pulled themselves out of the league due to the crisis, rest all were securely placed in bio-bubble and were enthusiastically performing in the game.
The situation became alarming when players back to back tested positive for COVID. As the country's situation was also worsening, BCCI suspended the game indefinitely. While IPL was being a great source of entertainment for everyone, steps had to be taken considering the current scenario. When looking back at IPL's history, there have been many happy and sad moments. Among those are some greatest chokes which painted the fans' faces with despair.
5. Kings XI Punjab vs Sunrisers Hyderabad (2020)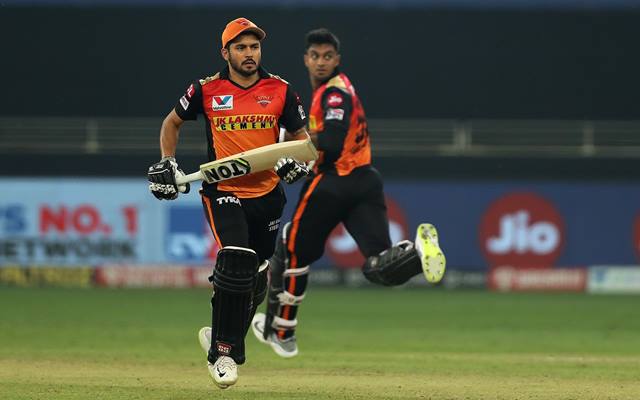 2020 for IPL was one of a kind. IN the 43rd game of the season which happened at DUbai, David Warner won the toss and SRH decided to bowl first. The bowling department of SRH was strong that day and were stopping the flow of runs from Punjab team batsmen.
They restricted the total to 126 and it was pretty sure that Hyderabad was going to win the match. Though SRH started on a good note by scoring 52 runs in the powerplay without giving away any wickets, they failed to maintain that spirit throughout the game.
After David Warner and Jonny Bairstow's wickets were taken, Maish Pandey failed to maintain the momentum and scored only 15 runs off 29 balls. However, SRH still had hope when they needed only 27 runs off the last 4 overs. But, they scored only 14 runs in those overs and lost against KXIP.