5 instances where Rahul Dravid proved superior to Sachin Tendulkar 
5 min read
4. Hundreds in Each Innings of a Test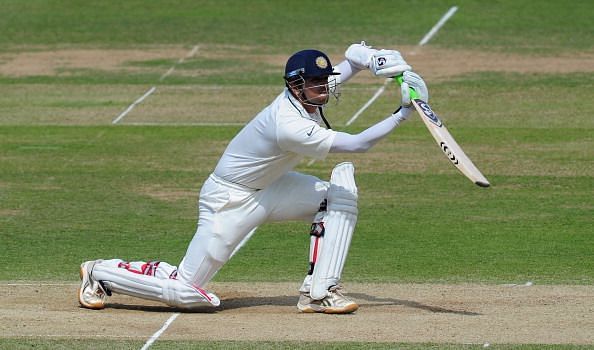 On two instances, Dravid has scored hundreds in each innings of a Test match.
A century in both innings of a Test was another batting achievement Sachin lacked during his career. Dravid's predecessor at No. 3 in the batting order, on the other hand, accomplished this accomplishment. Interestingly, like the previous milestone, this one was also achieved by Dravid, but not once, but twice.
The first time 'The Wall' received this honor was during India's tour of New Zealand in 1998-99. The twin hundreds were scored in the third and final Test of the series at Hamilton. An undefeated century in the second innings followed a huge 190 in the first to secure a draw for India.
Dravid's other two-hundred in a Test came in 2005 at Eden Gardens during the second match of a three-match series. India's first-inning score of 407 was bolstered by a 110-run performance from the country's renowned No. 3 hitter.
In their response, Pakistan came close to matching India's. As a result, it was once again up to 'The Wall' to set up a large objective for Pakistan. He achieved so by scoring 135 runs and guiding India to a thumping victory against their arch-rivals.
This is another example of Dravid's persistent chase of runs while at the crease.