5 Changes ICC Must Enforce in the Next World Test Championship
3 min read
3. Include More Teams and Group them into Two Divisions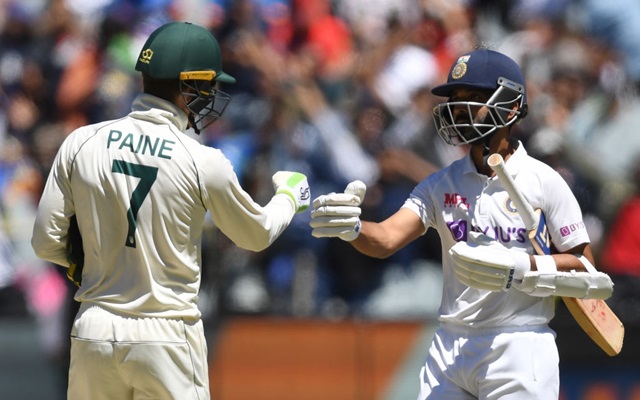 ICC totally consists of 9 teams for the inaugural edition of the Test championship. Ireland and Afghanistan entered this championship in 2018. However, they managed to play only a few games (three and six matches). Only nine teams played leaving the other teams out of contention.
Since it's a global platform, it was odd for ICC not to include the other teams as well. Afghanistan, Zimbabwe, and Ireland would have improved in the Test format if they had got a chance.
If the ICC decides to bring in 12 teams to the tournament, the teams can be divided into two divisions with six teams each. This is how it is followed in the County cricket and Ranji Trophy in India. If this is in place, it will solve the other problems as well which are discussed in this article.