5 Changes ICC Must Enforce in the Next World Test Championship
3 min read
4. Every Team Must play Equal Number of Matches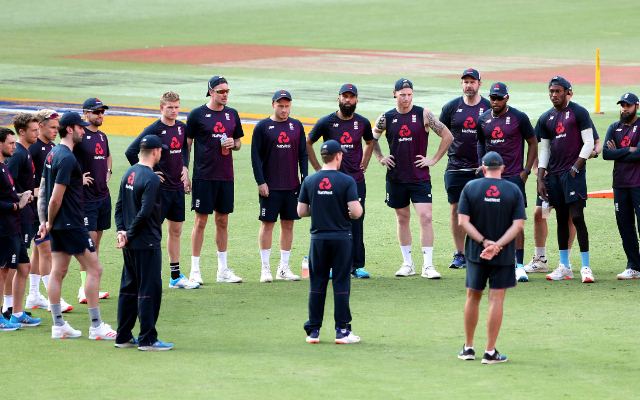 The ICC World Test tournament commenced in the Ashes, when Australia played against England in the five-match Test series. At the same time, India went on a tour to West-Indies for a two-match series. Ben Strokes and team knocked off an incredible win which awarded them 24 points for England.
In the meantime, India won the series against West Indies and that gave them 120 points. They moved on the top of the table and this doesn't seem fair. Deep down the roots there has always been a problem with how the game is actually played.
India and Australia have played a four-match test series while the Ashes series consist of five games. On the other hand, New Zealand and Sri Lanka have never played more than three fixtures. If all the teams played an equal number of games, it would be fair enough to select a winner.