5 Changes ICC Must Enforce in the Next World Test Championship
3 min read
The much awaited ICC World Test Championship finale between New Zealand and India is ready to commence on June 18th 2021 at Southampton. This tournament started off on a lighter note in 2019 and it turned out to be a jaw-dropping game in these three years.
As the first edition of the World Test championship has almost completed successfully, it is time to sit back and evaluate the International Cricket Council (ICC) rules for Test cricket.
Due to the coronavirus pandemic, several games were postponed or cancelled. However, due to the same reason, the much anticipated finale of the tournament has also been postponed which has become a controversial issue.
Here are the top 5 changes anticipated to be enforced in the upcoming ICC World Test Championship:
5. Points Percentage System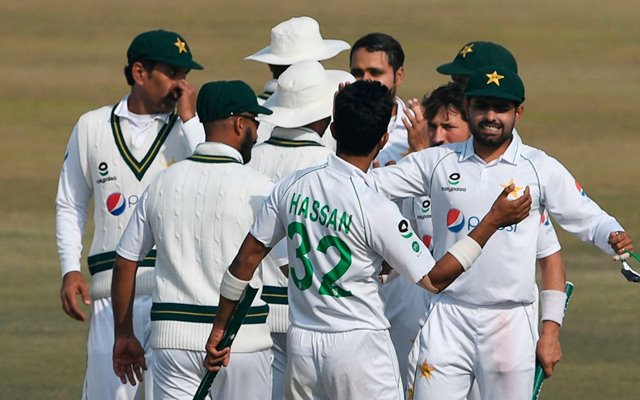 Initially, the Test championship was framed in such a way that each team played for 720 points. Every team was allowed to play six series and earn 120 points. Due to the unfortunate outbreak of corona, ICC wasn't sure if the game could end as per the plan within July 2021.
Unfortunately, all the teams didn't get the opportunity to play for 720 points and to overcome the situation they came up with plan B. The initial plan was for the top two teams with the highest points to qualify for the finals. Later on, that was changed to be decided through the points percentage system. This wasn't the right way to calculate a team's efficiency as all teams didn't get a chance to play an equal number of matches.