10 Dark Secrets of Indian Cricket that every Indian Cricket Fans should know
5 min read
Indian Cricketers are hailed all over the globe for their greatest achievement of all time. Well, the country has produced lots of budding cricketers over the years.
These cricketers have not only made the game popular but also have carved their names in history.
However, there are few secrets that weren't revealed in the cricketing circle. It might be shocking for the readers as few of the famous legends of Indian cricket were involved.
10. Friendship Not Made in Heaven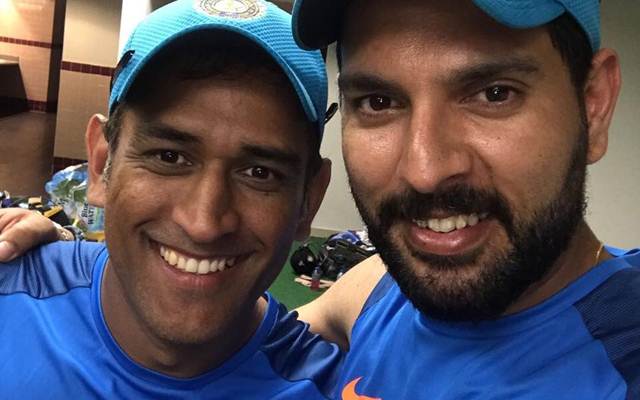 Two players who led the Indian team to victory in the final match of the World Cup in 2011 were Yuvraj Singh and MS Dhoni.
Both have always praised each other on any stage and no one could ever forget the hug both shared after their WC victory.
However, years back their friendship never was the same as Yuvraj was not on talking terms with the skipper earlier. Yuvraj used to mock Dhoni and call him Bihari. He used to deemphasize Dhoni after every win by him.
Initially, the skipper never bothered about these comments and went on. With lots of curiosity, Dhoni wanted to know the real reason behind this bullying and asked him.
Yuvi realized his mistakes and started laughing. After this incident, both became good friends and still are.