10 Beautiful Women Cricketers in the World
5 min read
Women's cricket has been gaining attention for the past few years. As the momentum has been drifting towards women's cricket, people find it more interesting. Several measures have been taken to grow the game for women. Adding to the list, the Commonwealth Games in 2022 and T20 leagues are to come.
Though the girls give a tough fight to win the game, few women cricketers gained a humongous popularity in their way. Few fans watch the game only for their favorite women cricketers. However, it's not just that, but the remarkable level of cricket they play which makes the fans engaging and hooked up onto their television sets.
10. Holly Ferling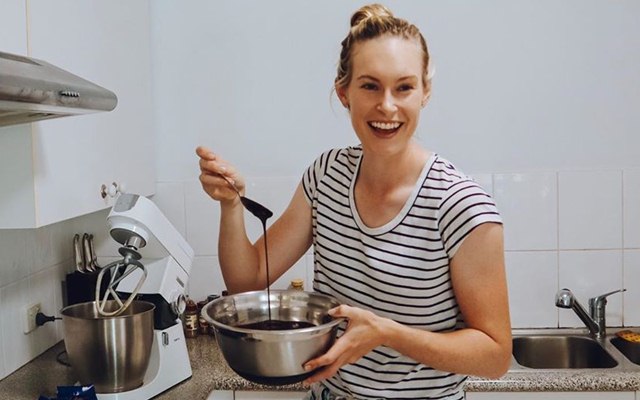 In the year 2013, Holly made her debut for the Australian national Women's team. The 23-year-old was tremendous in circuit blowing. Her 5.9 height was an added advantage to get some extra bounces off the pitch.
With excelling in other formats, she miserably failed at the highest level. Ferling wasn't able to fetch wickets which made her an outsider. Her last game for Australia was in 2016. However, she has been engaging in practice on her game. In recent times, her play in the Women's Big Bash League has been noteworthy.